Why Move to a Mobile Bidding App?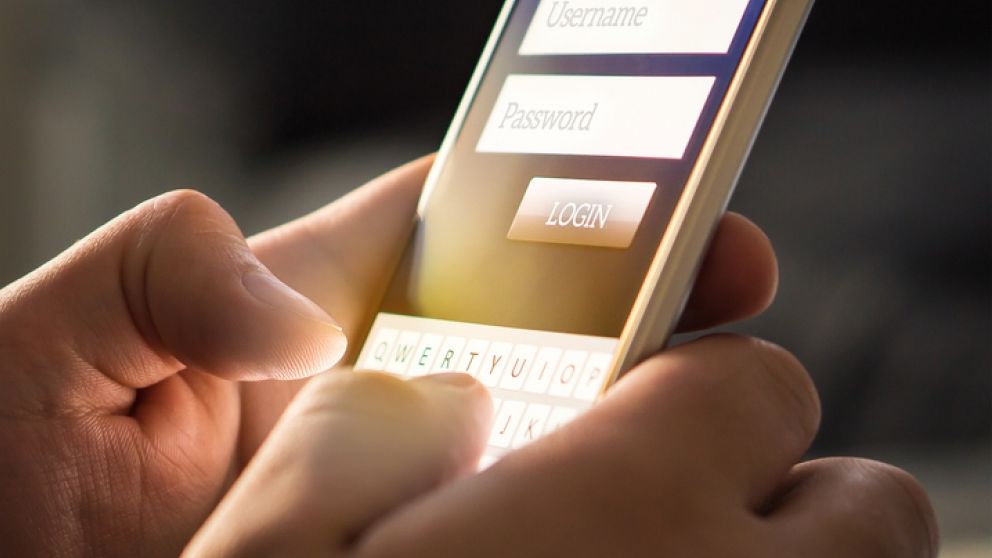 It's Time! Our Google Analytics data shows the proof. Our mobile users today are greater than the number of desktop users. Mobile bidding has taken over with 53.96% of users bidding through our website. The Apple iPhone is used the most at 49.74% with the Apple iPad coming in close second with the Samsung Galaxy in third.
We will now be able to notify our customers with ease by sending push notifications which are text-like messages that pop up on your phone's home screen and instant updates. Our new system also offers a message dashboard. Giving the bidder the ability to store all the notifications sent through the app.
Mobile apps offer better personalization based on your interests, location, usage, and behavior. You can also bid quicker through an app than a mobile website. Let's just put it in layman terms. It's faster!! Applications are usually 1.5 times faster than mobile websites and they perform actions much faster too. Applications store their data locally on your device.
Another reason is, mobi-sites use JavaScript to run functions and apps run on frameworks which can be five times faster. As all of this happens in the back-end, our users get to perform actions much faster on the front-end delighting them with a seamless experience.
If simplicity and focus is what you want? Than our new mobile app will help ease the bidding experience.
Now what are you waiting for? Download the App and "Happy Bidding!"
Jackie Lemons-Shillingburg Co/Owner-Operations Manager Lemons Auctioneers, LLP
---